We strive to offer our customers the highest quality of service for their aviation advisory needs;  we are diligent in our efforts to consistently provide our customers with focused professional and courteous service, at every opportunity. Conforming with this objective, we demand exceptional performance from ourselves, and our associates. Our customers, who own and manage some of the top companies in the aviation marketplace, have come to rely upon ARG-INTL for market-based insights, and smart-thinking to address their needs.
We make all efforts to strive to develop lasting relationships with our clients and, we do not think in terms of highest possible profit for a short-term gain. Our goal is to fully satisfy our clientele and – in return – be given the opportunity to welcome them back as a repeat customer.
We consider a solid financial basis and strong returns to be an absolute and necessity.
Our company culture is geared towards the preservation of our role as an industry leader and in maintaining the professionalism and integrity for which ARG-INTL has come to be recognized.
We base our management plans on long term assessments of the aviation marketplace, the regulatory environment within which we operate.
Our employees are our most valuable company assets. We provide excellent working conditions and emphasize ethics, respect and the freedom to express opinions, ideas and creative suggestions. We constantly encourage, motivate and sustain entrepreneurial employees and practices, which focus on being "result-oriented." We offer competitive compensation and benefits corresponding to the performance of the individual and to the respective contribution of each employee toward the professional objectives of our company.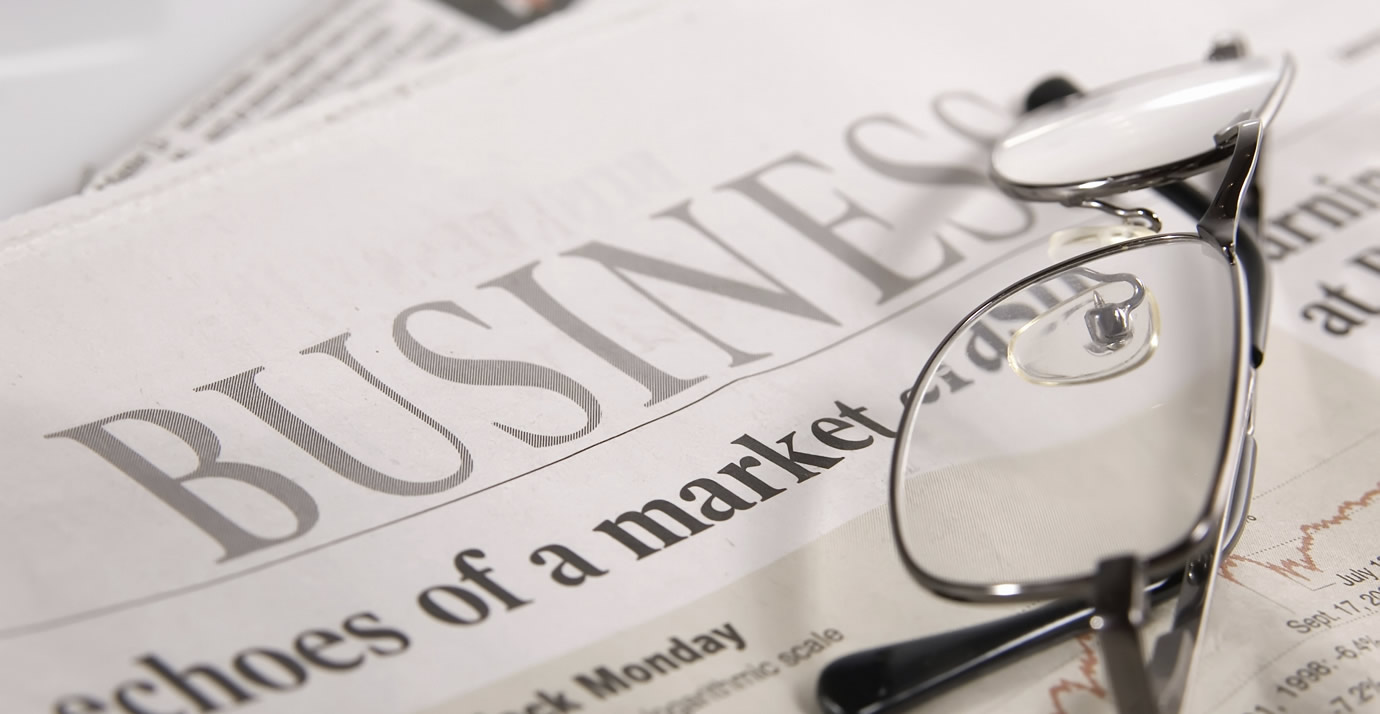 We acknowledge the principles of a free enterprise, and, as part of the global society, within which we live and work, we pledge our commitment to act with full awareness of our social and public responsibilities.
The joint willpower of all ARG-INTL personnel to adhere to this business philosophy enables our company to provide one of the highest levels of professionalism in aviation advisory and consultancy.