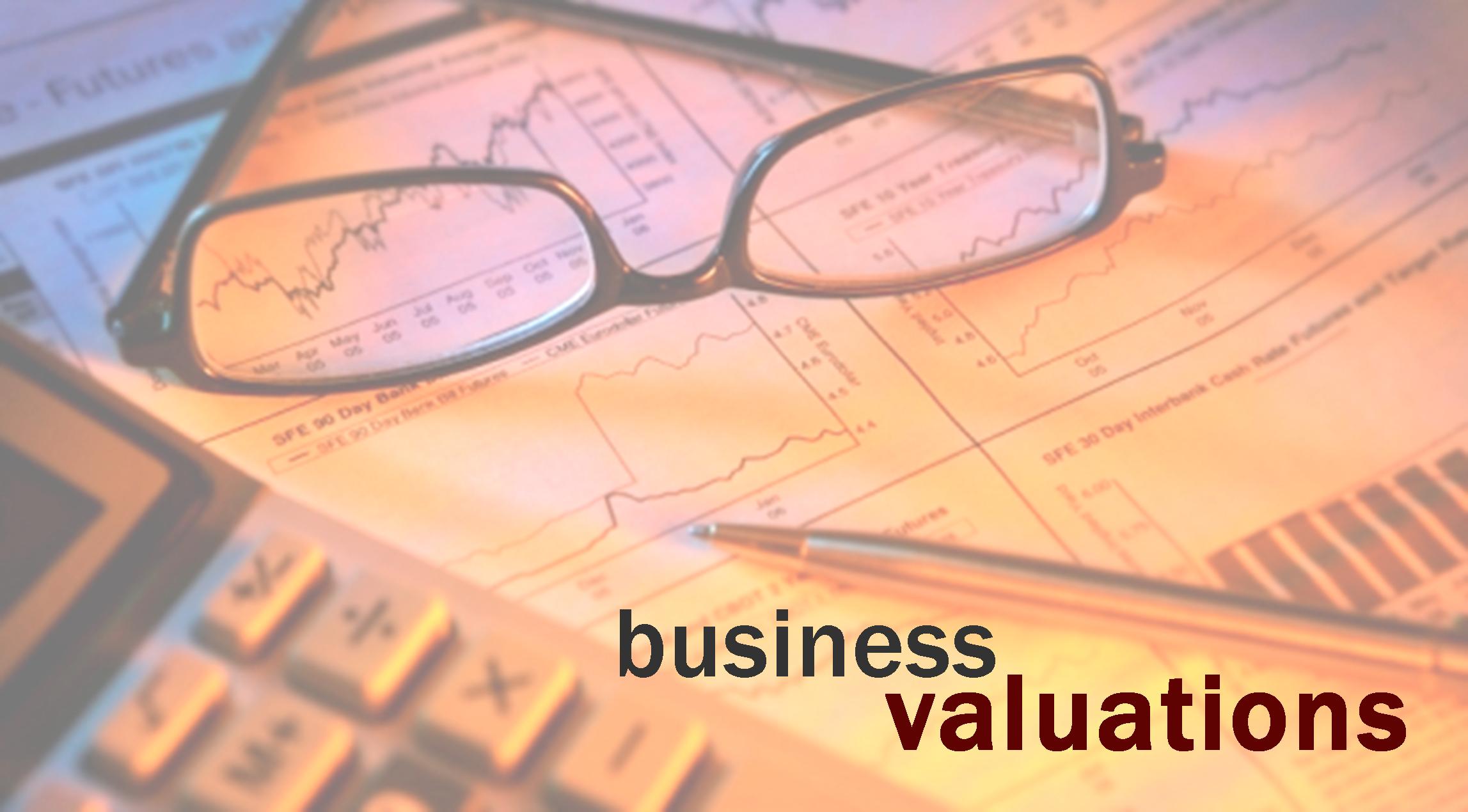 ARG-INTL integrates the talents of a cadre of proven aviation industry professionals in delivering pragmatic solutions for the feasibility and/or strategic assessment, valuation, sale, acquisition and operational reviews of Fixed Base Operations (FBOs), general aviation airports and other specialized aviation businesses (excluding the USA and the US Virgin Islands).
The members of the firm have hands-on top management experience at FBOs and other specialized aviation businesses. Collectively, ARG-INTL personnel have more than a century of direct, management, finance, operations, marketing and planning experience. This background enables ARG-INTL to focus its knowledge, expertise and skills on providing practical, achievement-based advisory services to our clients.  ARG-INTL offers time-tested aviation management, advisory, valuation and transaction services. Please refer to the "Meet the Team" Tab and the provided Curriculum Vitae of principals of ARG-INTL for further details.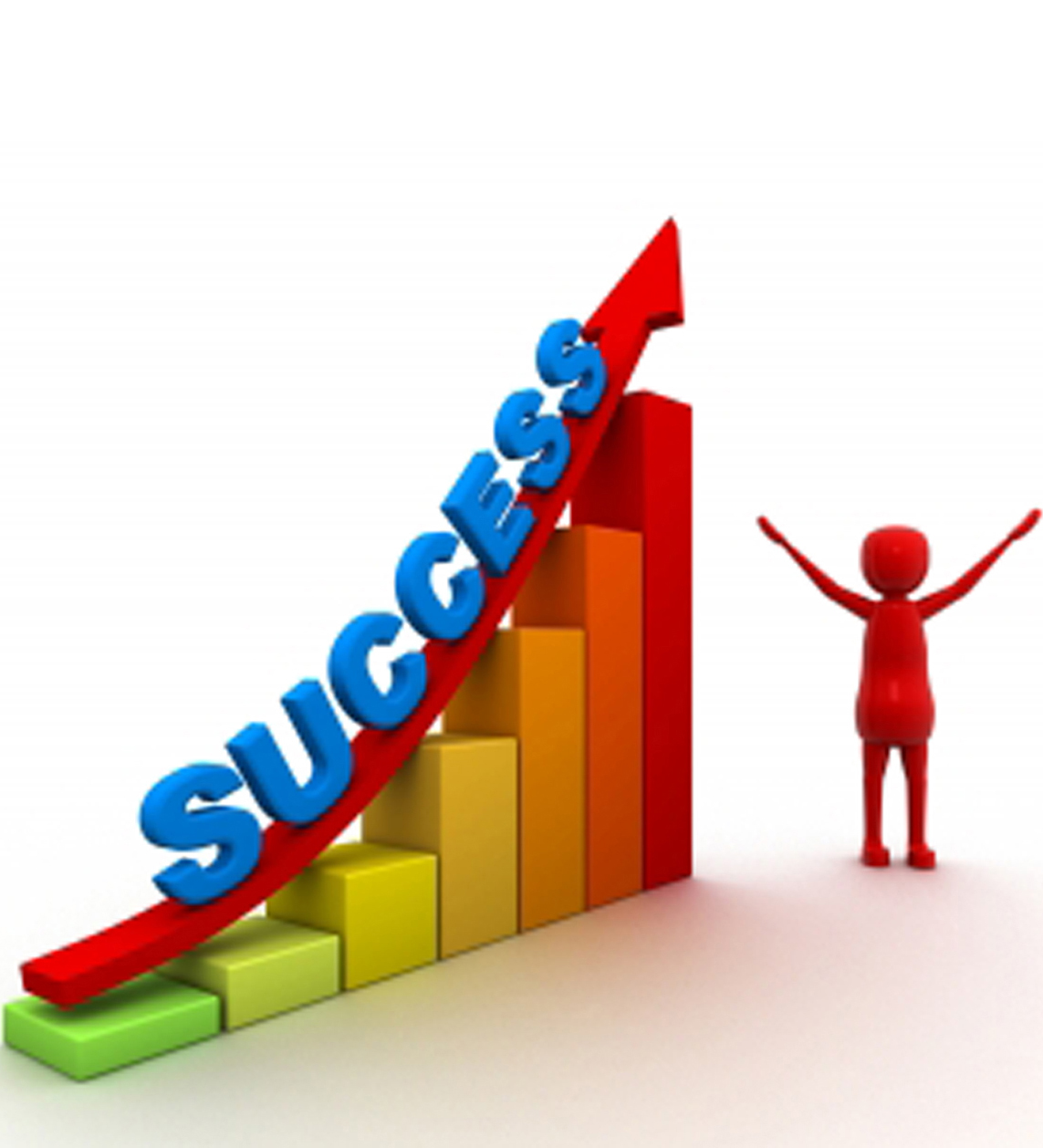 Our approach is to marry practical – hands-on – industry experience with objective analysis, smart thinking, and a wealth of top-level industry contacts.
We are supported by a database and reference library compiled from more than 45 years of research and analysis of the FBO and general aviation industries. Thomas M. Hirschmann, the founder of ARG-INTL, has integrated his knowledge, experience and reference library as the foundation of the company. Our experience, combined with our network of industry and government contacts, uniquely positions ARG-INTL to professionally undertake and complete a broad spectrum of aviation advisory assignments.
In addition to Fixed Base Operators, our clientele includes airports, financial institutions, government agencies, law firms and other professional entities. Each assignment receives the personal attention of the firm's principals to ensure that only the highest quality of services and work products are delivered.